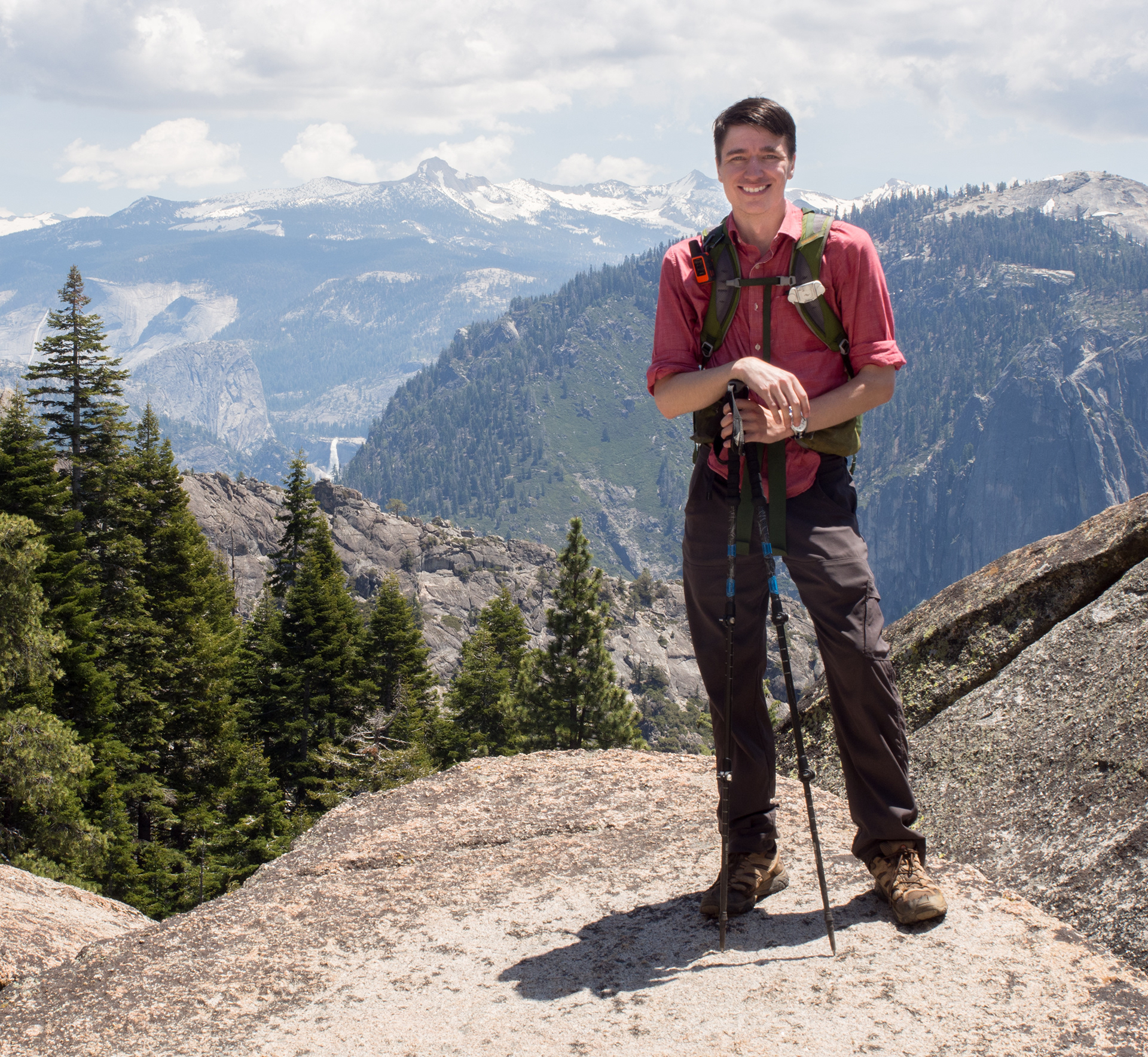 I am a wilderness landscape photographer who finds inspiration in the places I hike.

When I find myself in beautiful areas, it's not road signs that direct me but rather trail markers, a dirt path has often been my guide to the places I visit.

On any given weekend, chances are, I'm somewhere hiking. No matter the season, whether I'm putting on shoes, snowshoes, or crampons, I find ways to discover the landscapes that surround me. I'm just as happy strolling through a redwood grove as I am climbing a 14,000' volcano, always looking for the next landscape to admire.